February 24, 2009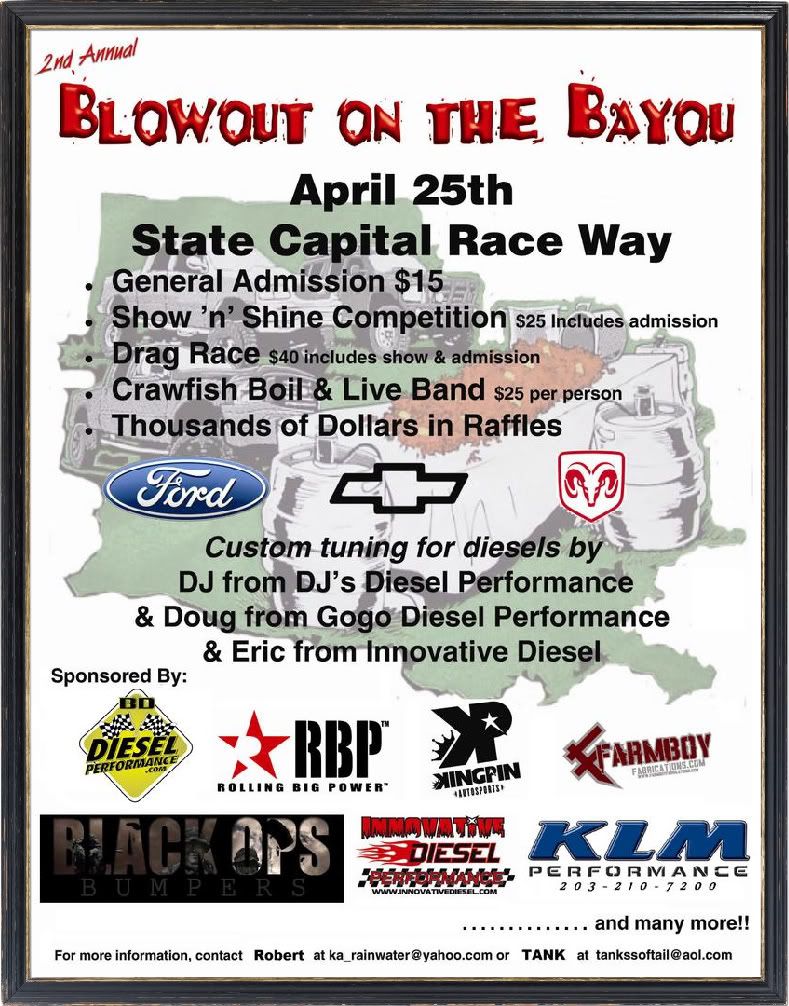 Because we had such a huge response last year from other Brand truck members
,....
....
we opened this to ALL TRUCKS!!!!
There has been a lot of vendors/sponsors interested this year,...here are a few,...and as more contact me....
.....they will proudly be added to the list.
Donated for raffles so far:
Black Ops Bumpers
-------------------$500 gift certificate
BD Diesel Performance
---------------CCV Reroute kit [B]&[/B] Nomex silicon intercooler boot kit
TCI Transmissions
(from CompD)------$200 gift certificate
RBP
------------------------------------Exhaust tips....and much more
TS Performance
--------------------------Outlaw Race & Sled Pull DVDs
Innovative Diesel Performance
---------SCT w/ custom tunes
Midwest Transmissions
----------------(2) Billet Oil & Fuel cap sets.
Diesel Innovations
-----------------------$250 gift certificate
Still waiting on more products and gift certificates to come in.
We hired 20 "models" to wear company t-shirts and hand out brochures for the vendors that cant make it but send products.....they will be modeling so you can take pics with your trucks, and they will be attending the after party....
Most people come in on Friday,...and do some partying. Then Saturday we attend the event. The truck show will be in the morning at STATE CAPITOL RACEWAY, then we RACE!!!!
After the racing is over,...then all HELL breaks loose,...we go back to the Red Lion Hotel where we have crawfish and beer, and play some BEER PONG!!!!...we have security...and the Hotel lets us get away with just about anything.
Then Sunday,...if you are still alive.....breakfast..
For reservations:
Red Lion Inn(Baton Rouge)...make sure you tell them for the TRUCK EVENT
2445 S. Acadian Thruway
225-236-4000........888-368-7578
Last year: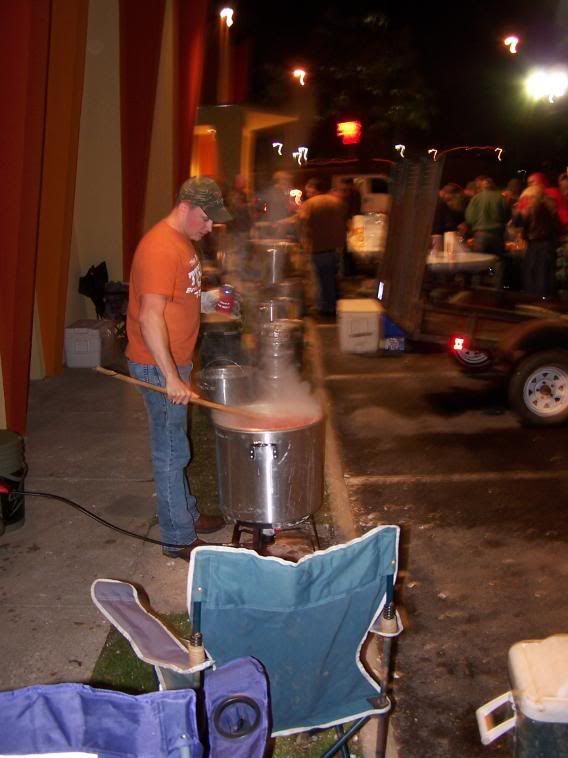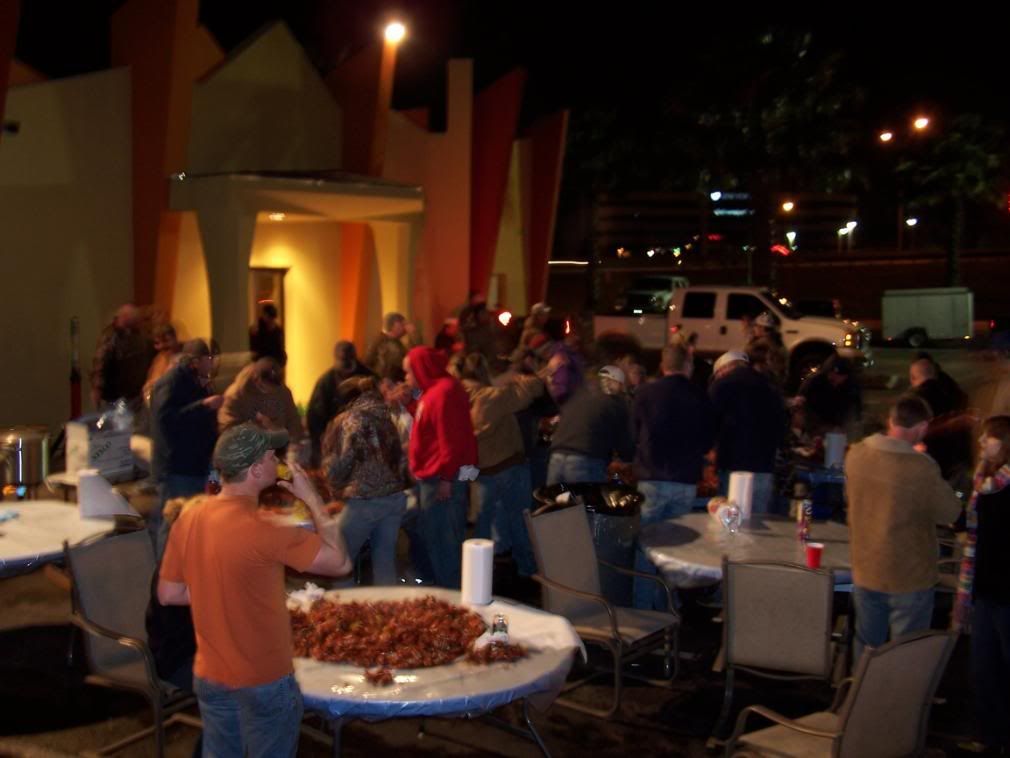 Last year we rented a Dyno....this year...Drag strip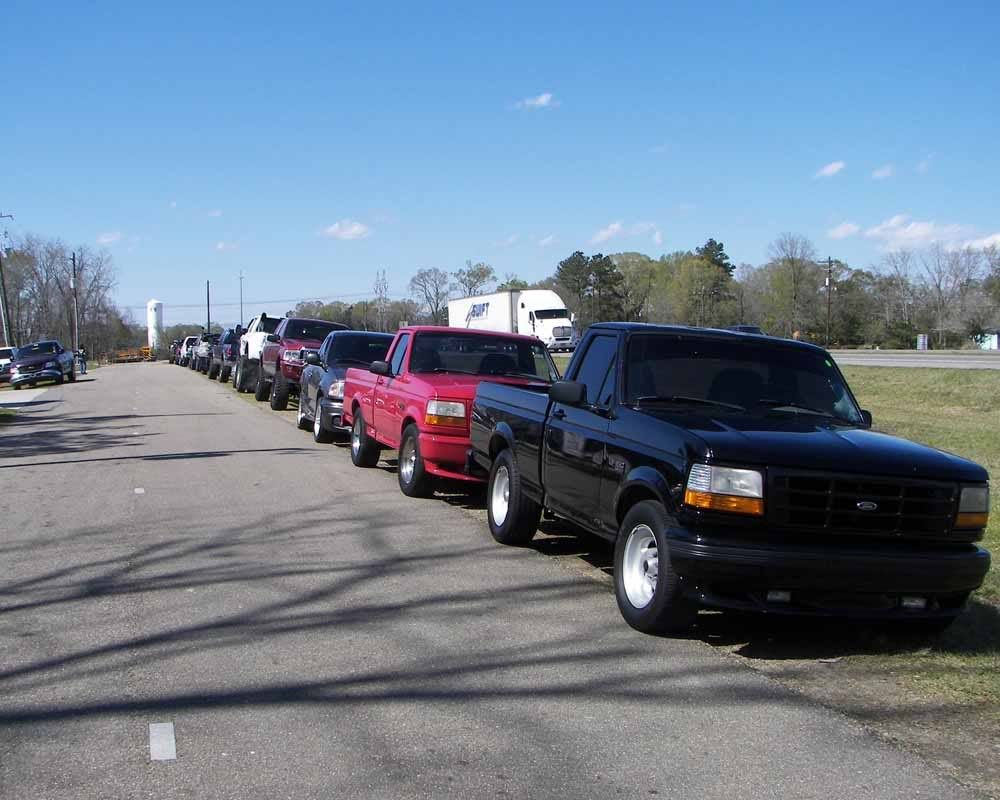 [SIZE="4"]

To prepay now....send paypal to tankssoftail@aol.com
[/SIZE]
Please put in the note section what you are paying for (IE...just the show, show and after party, how many people,.etc)
.