Forums : Suspension : You're best layed out pic (13830 Views)
October 18, 2007
Few that i took in the summer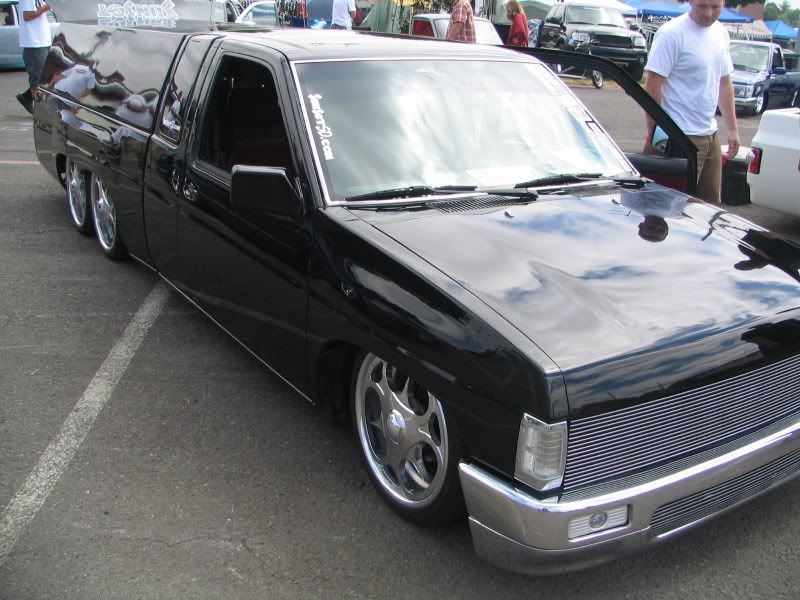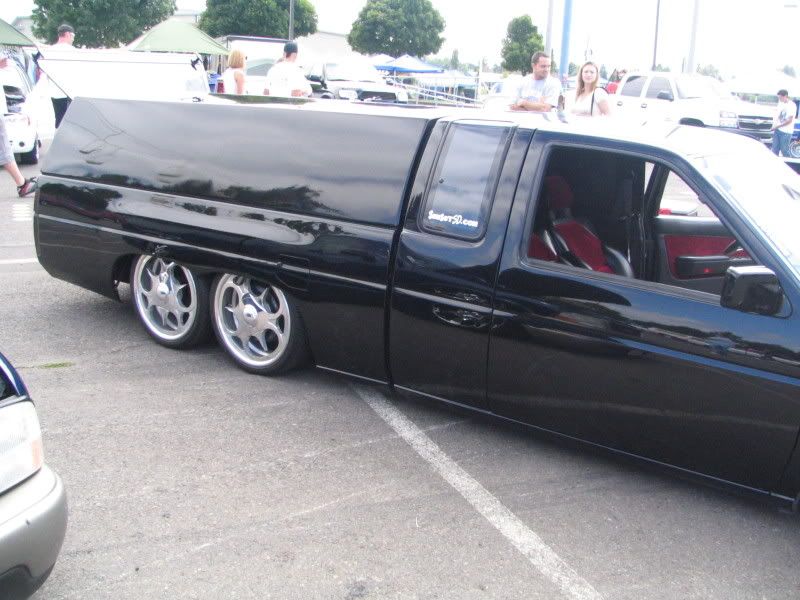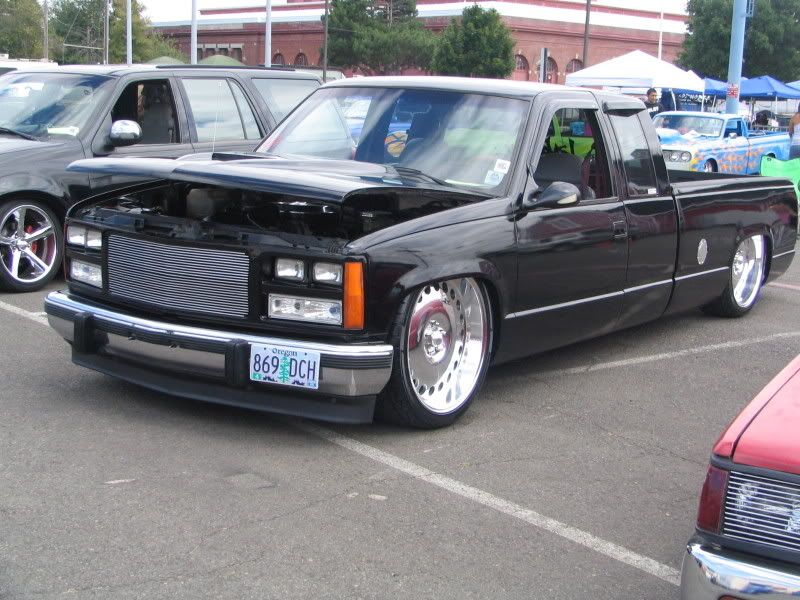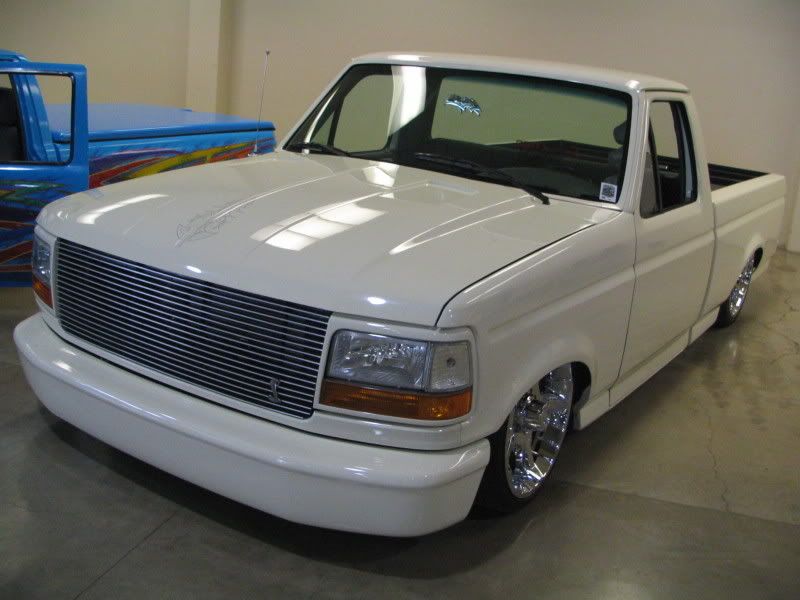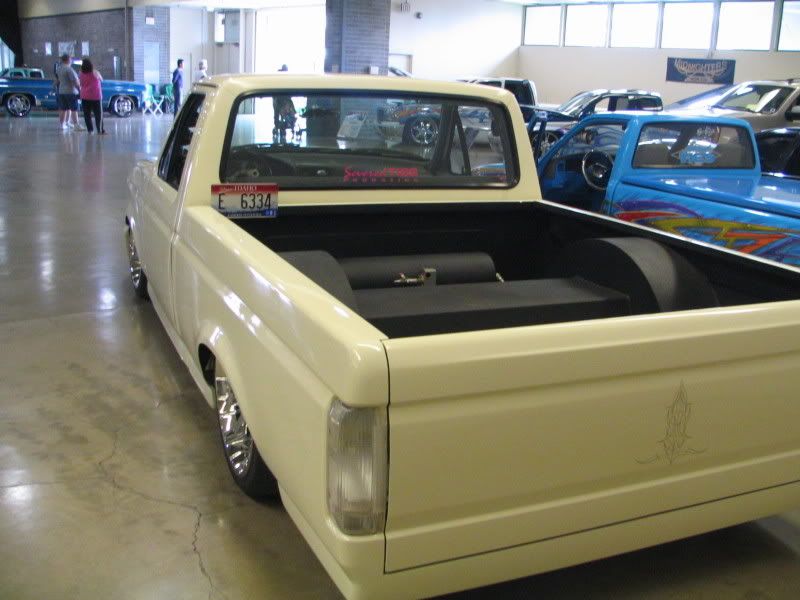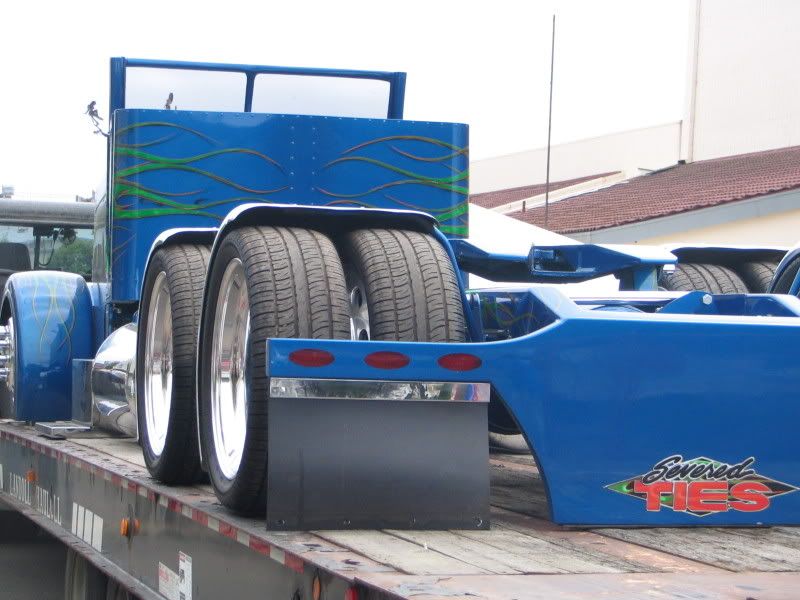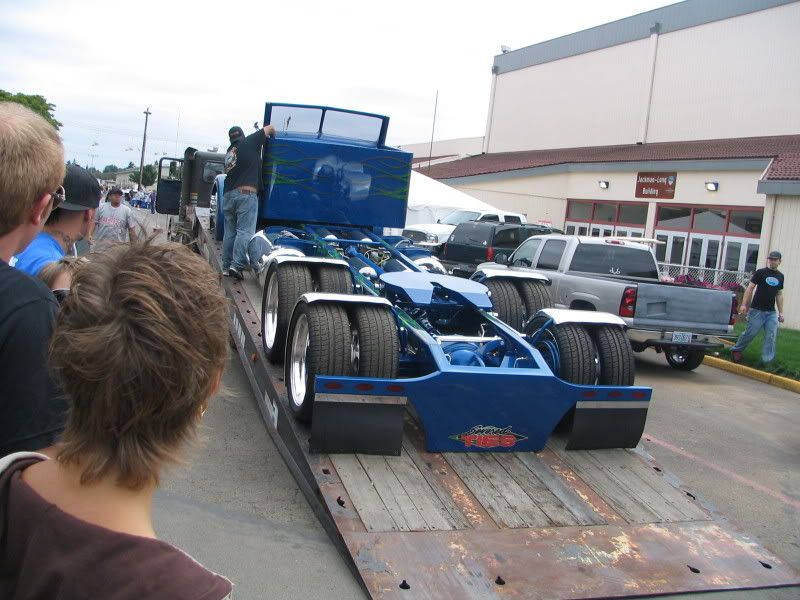 October 18, 2007
Hey Chad first congrat's on the feature..your truck looks awesome across the pages...
Here's a pic BnC Offroad got of my truck at Weeniestock last weekend...I took the 22s off to keep some tread on there for when I sell them..i really wanna get some 24s on there...the show was actually at the shop that bagged my truck..HUGE turnout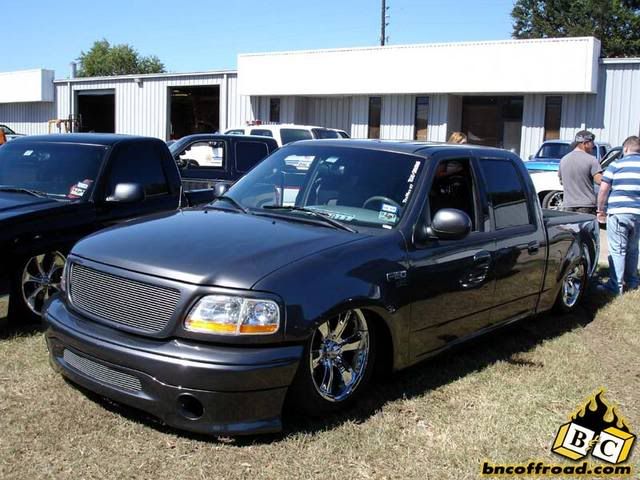 October 19, 2007
well this isnt on air yet..but heres my daily...
October 20, 2007
RedBombin,
What kind of wheels are those on the Chevy?
October 21, 2007
there called u2 55's... masssive lip almost a full credit card.. i wanted another 6 spoke and it was kinda hard to find wheels that will tuck on it when i air or possible body drop it... not to mention they were cheappppp i think i got 1400 in wheels and tires on it
December 11, 2007
bringing it back
December 11, 2007
Here is that black lightning that somebody mentioned a few pages back. I actually talked to the guy a bit about buying this truck a few years back, but I couldnt swing it when I was 19.
The guys name is 01blkl if anybody wants to know.
December 14, 2007
December 14, 2007
gonzorelic,
What up? Your truck looks great!!!
December 15, 2007
gonz are saw your truck on mautofied why you selling?
December 15, 2007
need a new house. got 2 daughters and expecting a 3rd child. im not pushing the sale but if someone comes with the cash its gone. thanks for the good comments. layum your trucks lookin good. havent seen it since the b/d
December 20, 2007
thanks gonz it's come a long way and i'm getting ready to shave it out and repaint it
good luck with the sale, bagged trucks don't bring anywhere near what they are truly worth, damm shame
Post Message
BECOME A MEMBER TODAY!
Join.