Forums : Body : YES/NO Help (pics) (1767 Views)
February 8, 2009
yes, definately.
February 8, 2009
Ok I took a floor jack and jacked it up exactly 3 inches to get an idea of how it will look. Heres what I got: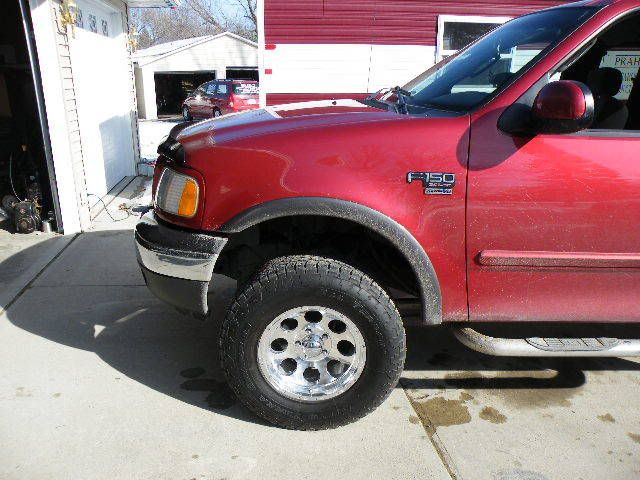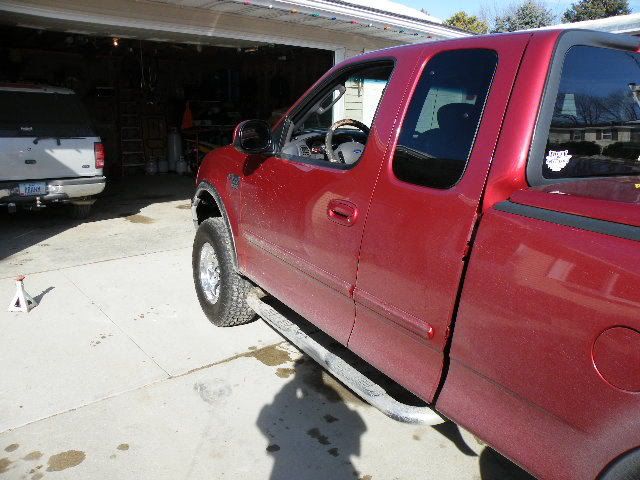 February 8, 2009
Do you have a leveling kit *or* anything in it? If not i''d go that way with an AAL in the back *or* somthing along those lines
February 8, 2009
I''ve never regretted installing mine.
February 8, 2009
I cranked the heck outta the torsion bars, thats my cost efficient leveling kit
I ordered a 3in body lift tonight. Is there any other cheap lift besides torsion keys for the front If I did blocks in the rear?
February 8, 2009
Whenever you can go higher, that''s a good thing.
February 28, 2009
i''ve never been one for body kits, but i don''t see the harm if your not going to bash up your truck in the mountains.
"I`m at the point where nothing short of my best shot at righteous existence will do. The ramifications of a slip are not what they used to be. It`s not kid stuff anymore."-Robert Downey Jr.
September 1, 2009
its up to you but i think you should. but either way its your decision. it looks good either way
September 1, 2009
LIFT LIFT LIFT
RIP Jaggar Leigh Pace 9/2002 -8/2010
January 27, 2011
I love my body lift. It was challenging to do, but I love the look.
Post Message
BECOME A MEMBER TODAY!
Join.
Forums : Body : YES/NO Help (pics)