September 3, 2007
Broke ground on my dream garage a couple weeks ago,32X40 stick built with in floor heat for those cold Minnesota winters.Here are a few pics for starters and I'll update as I go on. he pkg is due to arrive net weekend,hopefully I'll be ready to pour the concrete by then too.I'm doing most the ork myself in the evenings(when I'm not in class or doing homework) and on weekends so progress is a little slow.Now for some pics of where I'm at.
breaking ground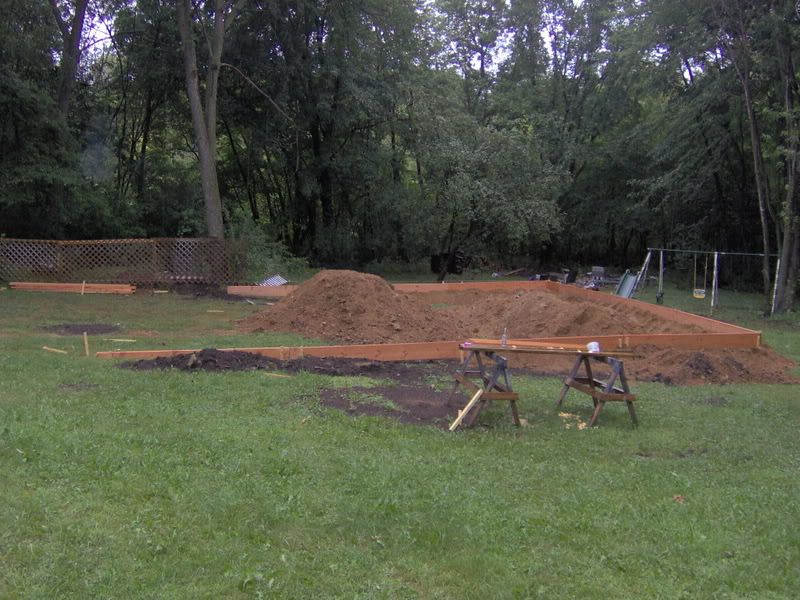 form down and all sand tamped ready for the next step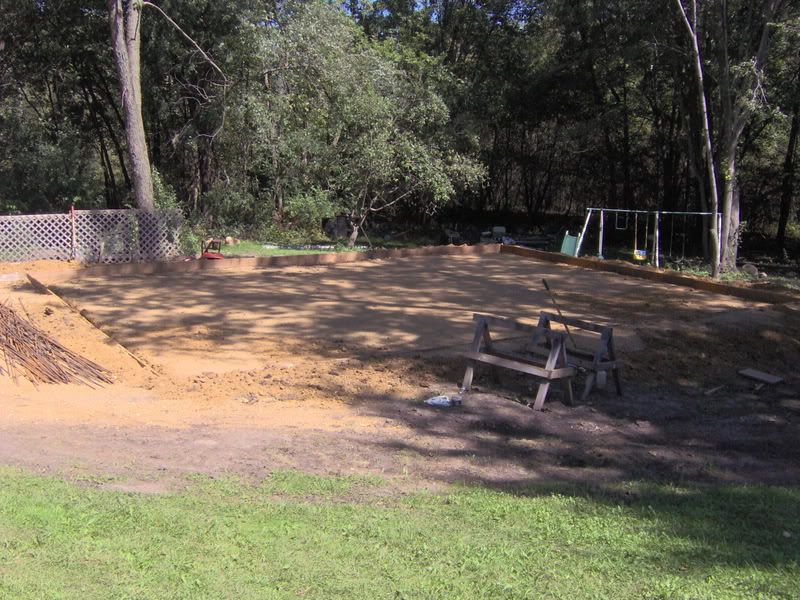 arrival of flooring material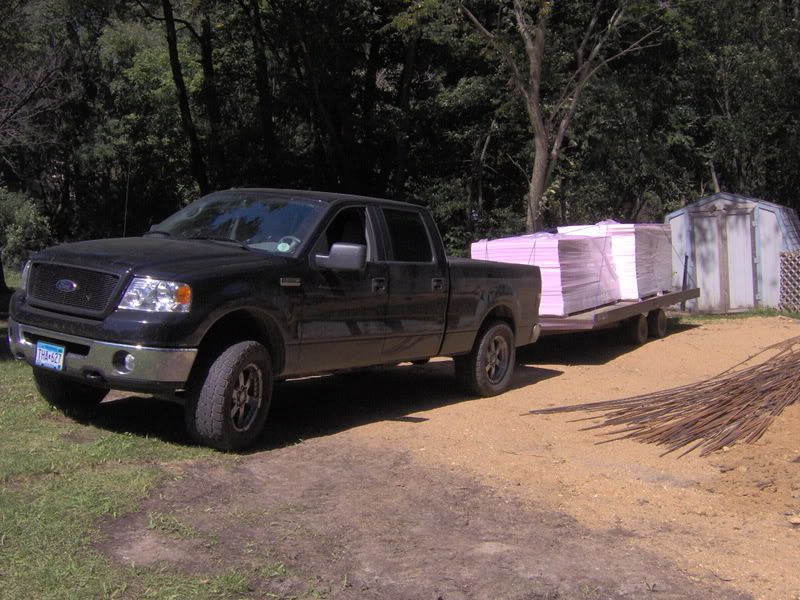 flooring insulation down and infloor heat tube being installed(thats my 5 yr old daughter helping clip the pipe into place after I layed it out,helpful to have someone down all the time)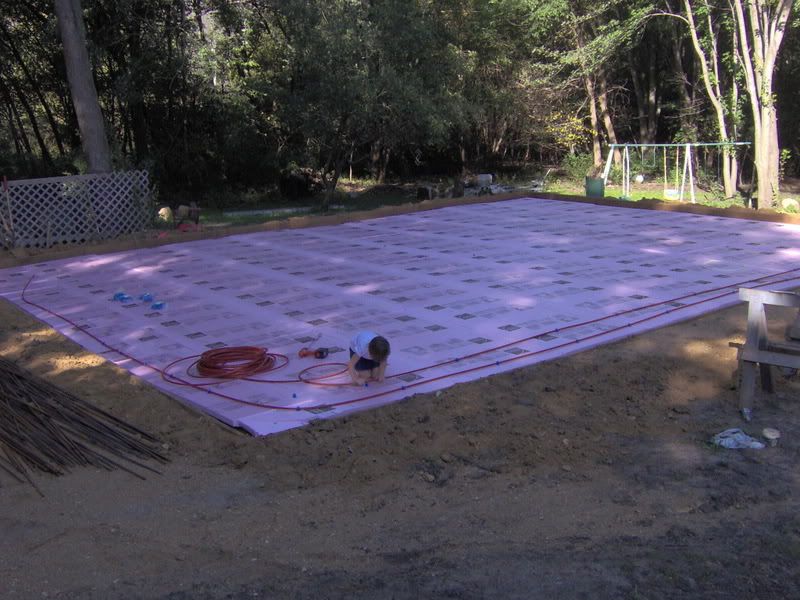 all done ready for the rebar to go down get inspected and finish conecting all that pipe.