July 14, 2007
Here's my latest with the TT.
July 19, 2007
A long trip to Kentucky and back last year....
October 13, 2007
Towing a empty tow dolley and bed full of wood with a 2.3L/5sp.
October 13, 2007
October 25, 2007
October 25, 2007
been working on my trailer lately, painted light buckets, new lights, painted wheels, fixed all the wiring
October 25, 2007
My PSD, 24' dovetail, sons 4wheeler, and booger!
October 26, 2007
My Brother-in-law's boat and my old super-duty, both were lost during Katrina.
October 26, 2007
Heres a few pics of some cars ive been hauling lately....
Here is my little cousins race car...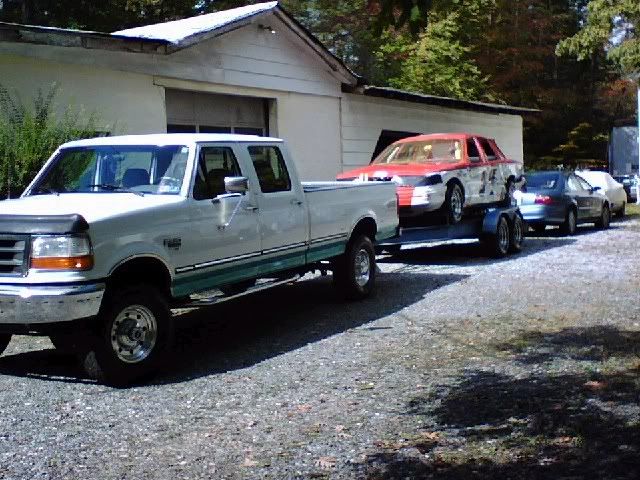 I've been haulin some cars to the scrap yard lately, heres some random pics......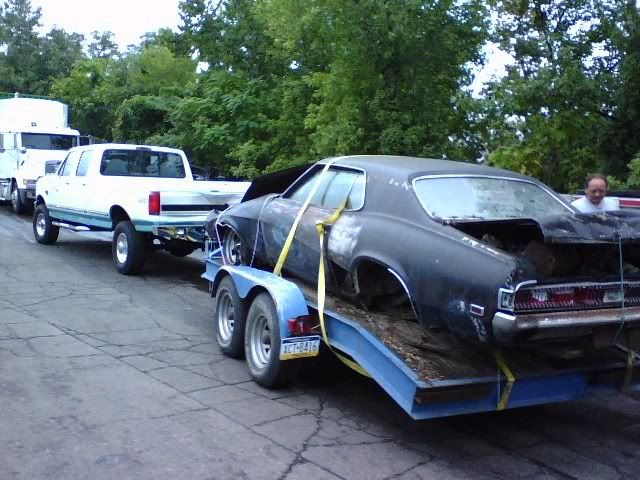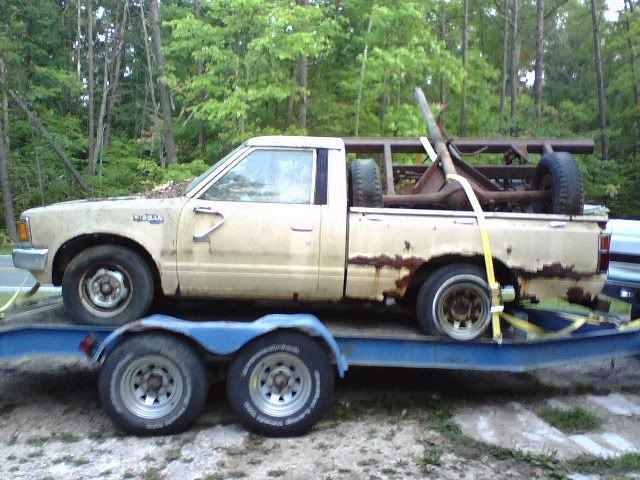 October 30, 2007
Just unloaded the swather and cleanin it up. Just under 10,000 pounds without the trailer. PSD pulled it with ease.
Not really the towing or payload, but I figured it's close enough. Used a 7.3 and a 6.0 to get her outta the ditch.
November 1, 2007
My Brother's F550 & 24' Trailer
November 4, 2007
Well, I have a boat storage and I'm constantly towing boats. And I go quad ridin all over the place so I tow them around a lot.
Here's a pic in WV. with the V10.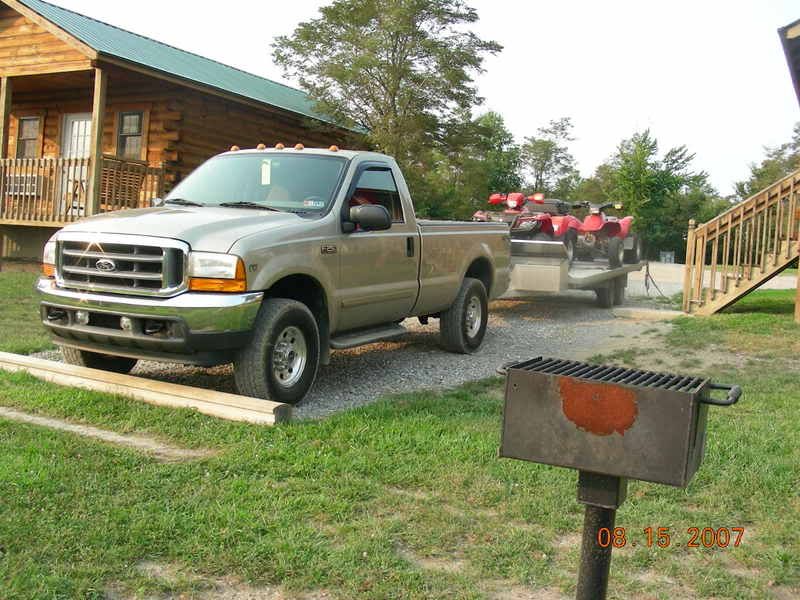 Then my 150 I use to go to the lake and tow our 31' camper up there with and tow it back. And I use it to tow my 27' Sports Craft up and back. This is a pic of haulin some stone.
Post Message
BECOME A MEMBER TODAY!
Join.