March 8, 2007
Atle,
where did you get that radiator hose from?
March 10, 2007
Just did mine today!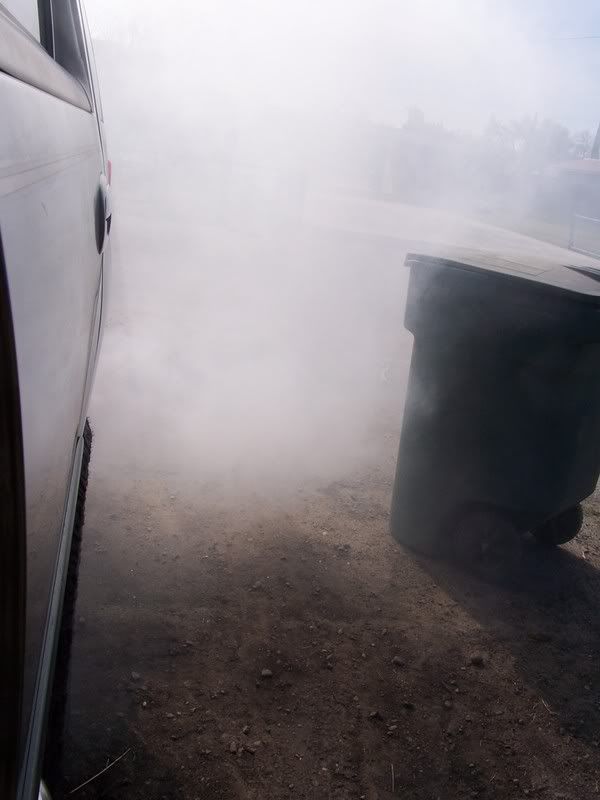 March 10, 2007
iiixtremeiii, that picture is from crazyaboutf150's gallery. you used to be able to get it at mustangwarehouse.com but i believe there website doesn't sell anymore. they have a store on ebay...
March 10, 2007
I did mine like three days ago...
I cant really tell a difference.
But then again, it really didnt smoke all that much.
March 13, 2007
I just our car, and NO SMOKE at all!! it is an 04 with 98K on it
March 13, 2007
i think each automobile will be different - i think it also depends on the grade and type of fuel you are using and if you use treatments along the way
just some thoughts i had thats all
kenny
March 18, 2007
all right this is new to me but i'm going to buy this stuff i am getting two bottles one for gas then one for the brake booster. my question is do i have to pour the stuff in something so the brake booster will suck it up or can it be straight from the can, i'm kinda scared because i have a 98 with 115k on it and i need an oil change. so there are no negative long term effects from this stuff
March 18, 2007
Sea Foam Video
heres a vid of a mustang with some Seafoam. it takes about 1 min for anything to happen
March 18, 2007
Disconnect the line from the breakbooster and let it suck it in the intake.
The truck has to be running and hot for it to work the best.
March 18, 2007
Ruffryder1984,
if you're going to put the whole can in the brake booster, it will just suck it from the can. if you just want to use half, then pour it into a bowl of something so you can measure.
nothing to be scared of. if you pour it in the engine as you would engine oil, just remember to change the oil within the next 100 miles or so. i have not seen any negative effects, only positive.
March 20, 2007
i did it to my buddy's mazda 6 last night with 84,000 miles on it and it smoked like crazy. I laughed so hard i was coughing. Worked great, don't know of any improvements yet but had to done something. lol
March 26, 2007
Have gone thru all the replies and noted that none were from California. And I wondered if the seafoam would cause damage to the Catalic converter and there goes the next smog test down the toilet ? I have a 94 F-250 with only 50K but main worry is my 92 EXP. with 165K Just lately the explorer started to do the pinging stuff.........
Post Message
BECOME A MEMBER TODAY!
Join.